CITOC is one of the top companies providing IT services in Houston to fit your business's needs.
Providing managed IT services including: IT Support, IT Outsourcing, IT Security, Cloud Services, and IT Consulting.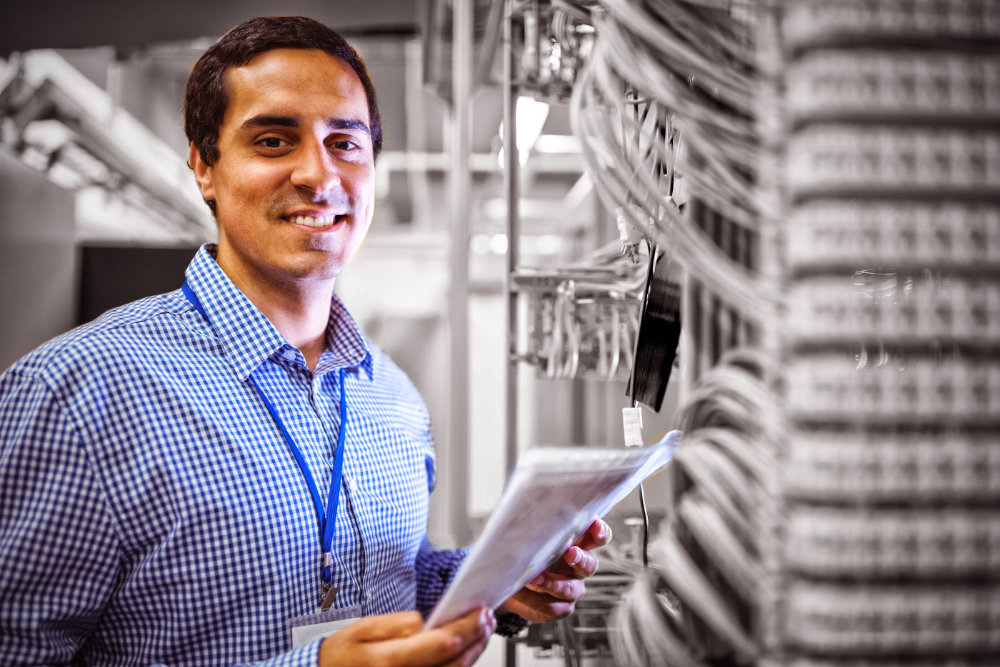 Managed IT solutions in Houston, TX that help organizations meet their objectives, reduce costs, and increase profitability and security.


The transfer of information technology (IT) infrastructure maintenance and service responsibility to CITOC.

Easy access to configurable services and resources without requiring any additional investment in hardware and infrastructure.

Align your I.T. environment and initiatives with your company goals. Get help with security to protect your business. Work with our vCIO who will talk to you without "geek speak" about your concerns and issues with I.T.
"This company was incredibly helpful! They were attentive to my needs and I highly recommend using this company for your IT problems!! Alex was the most genuine, helpful individual!!! BJ was great too. They were a life savor when we had technical difficulties within my company and they solved them promptly."
Delaney Smith
"A few months back we interviewed many firms to take over our IT and found CITOC to be way above and beyond the others. I waited a few months to make sure they were as good as we thought and they certainly are! All good things to say!"
Lucy Goodman
"CITOC goes above and beyond. We are very happy with the service they provide us. They work very diligently to make our office run smoothly and efficiently. We highly recommend CITOC. Thankful we chose them above the others!"

Joe Slimens
Mike was awesome as usual!!
Charles R
Allamon Tool Company, Inc.
Great detail and explanation!
Stephanie K
AHI Supply
Always positive, listens to issues and tries to resolve quickly.
Karen B
Rockstep Capital (fka Weiner Development Corp)
Chris, thank you for your help this morning…
Jill C
Air Zone International Inc.
Chris and Sam, thanks for the quick easy solution!
Dave F
Wayne Wicks & Associates, Inc.
I didnt know Sam had another name. GOAT
Zakir S
HRSS CPAs & Advisors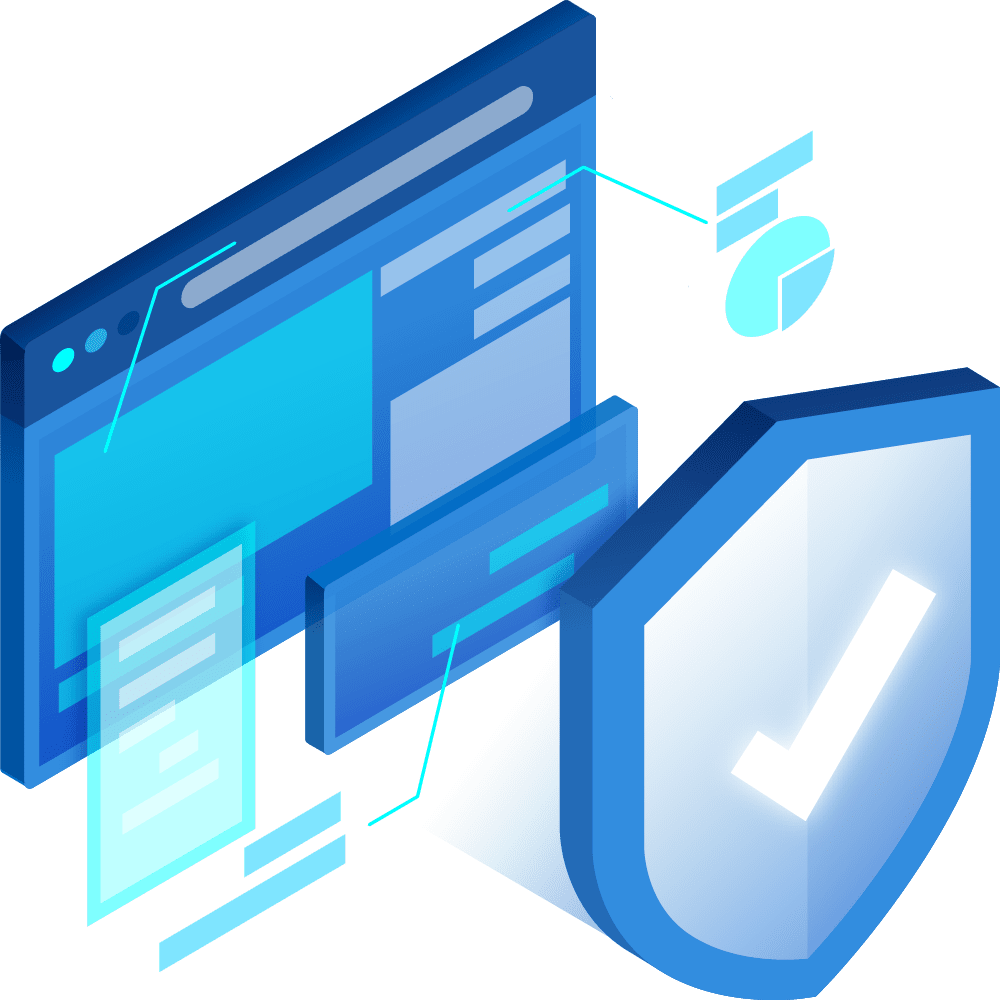 Regardless of whether your data is stored on a physical server or in the cloud, it must be protected. Ransomware is one of the most serious attacks that a company can encounter and antivirus software is no longer good enough. CITOC offers the latest protection available for these types of attacks and more.
Next-generation security, including multi-factor authentication, is needed to prevent security issues in your environment. Our managed IT services can provide you with strong IT security updates and prevention.
As a three-time Microsoft Partner of The Year, CITOC has demonstrated a proven track record in providing IT and cloud solutions based on Microsoft technologies to businesses in Houston, TX. CITOC is a recognized service provider by addressing each customer's unique needs through a coalition of products, services, and solutions aligned with the Microsoft Business Framework. Additionally, CITOC demonstrated expertise across multiple areas based on rigorous assessments by Microsoft.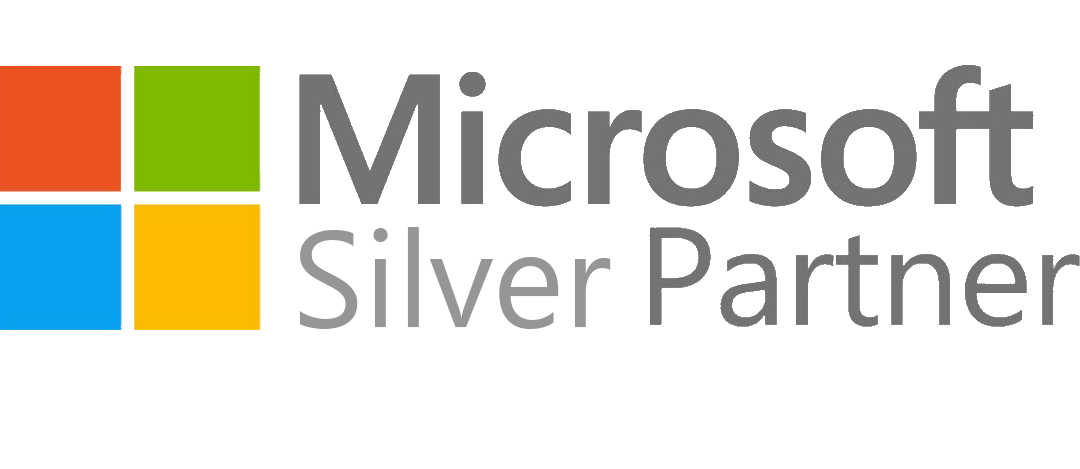 Does your company need a CIO? Let CITOC provide a virtual one.
A vCIO is a Chief Information Officer who helps manage your company's IT strategy. A CIO formulates goals for the future of technology in your organization and implements them efficiently to get you where you need to be. The benefits of having a vCIO for your company are:
Cost savings
Increased efficiency
Risk reduction
Up-to-date technology
More productivity
You want to have the best systems possible. With a vCIO, you can ensure that your technology is up-to-date and supporting your business goals without needing to hire an entire IT team or buy expensive software and hardware.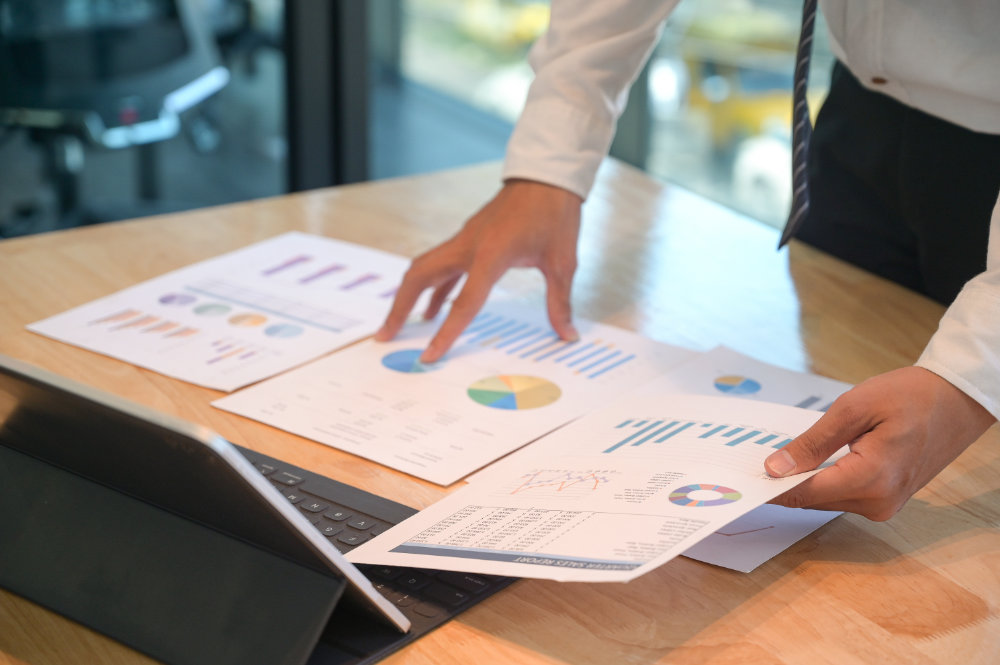 What Does our Houston-based IT Services & IT Consulting Company Offer?
With years of experience as an IT support company working in Houston, we've honed our strategy to focus on key IT service areas. In each of our partnerships, our team of expert IT consultants will assess our partner's infrastructure, ensuring that we can provide help in the most effective way possible.
We currently offer the following central IT support functions:
With valuable data being produced every single day and a range of online services at the disposal of every business, IT is the backbone of every company. Our refined IT consulting and managed IT services make sure that your Houston business gets the very best that we have to offer.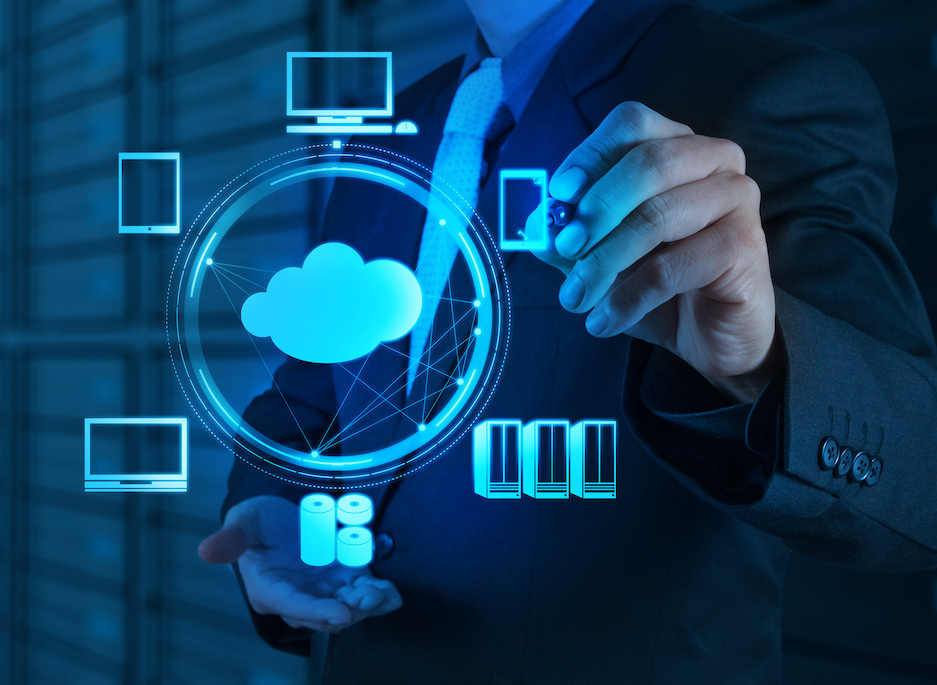 Why Does Your Business Need Cloud Services and Cloud Computing?
Modernize your IT environment for maximum availability. As daily technological demands become ever-more pressing, Houston businesses like yours are turning to cloud computing services. At CITOC, we offer access to comprehensive cloud computing – covering everything from database storage and analytics to software and access frameworks.
With our cloud services, your business can scale without fear of a technological barrier. By partnering with CITOC, you can expect:
24/7, Location-Independent Access
No matter where your employees are or when they want to access, our services give them direct entry to the datasets they need to excel in their jobs.
Embrace the cloud and see just how far your business can go.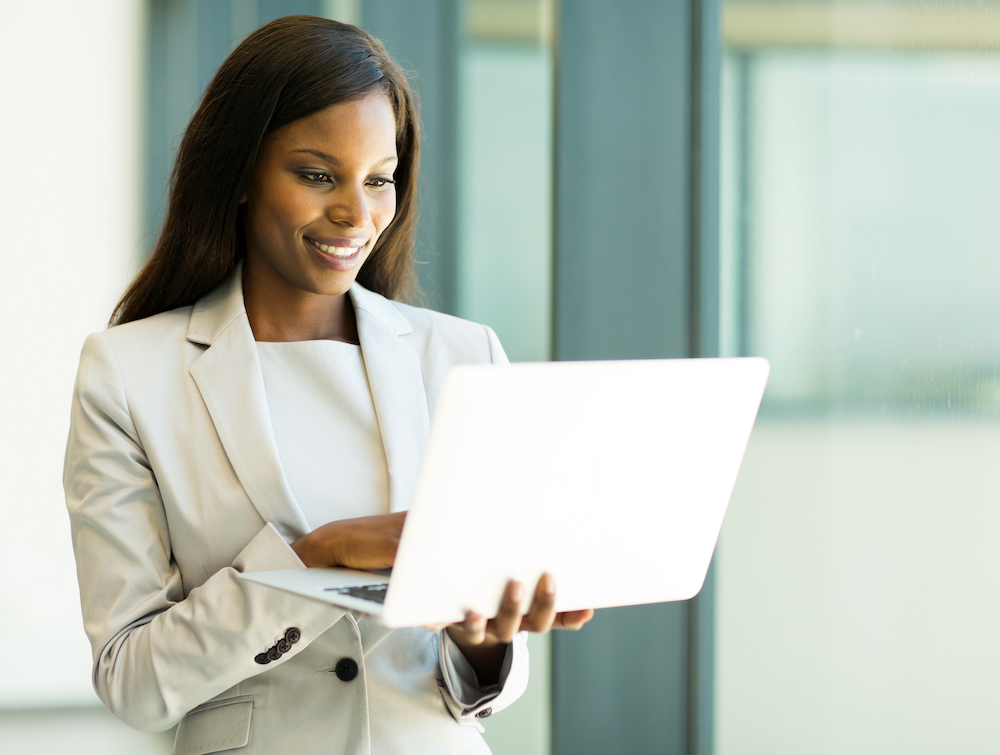 Why does your business need IT security?
As digital crime continues to surge to new all-time highs, there is currently nothing more important than ensuring your business has effective IT security. Especially considering the vast amounts of data that every business produces and stores, a breach in digital security can lead to the leaking of thousands of customer profiles and confidential documents.
Our effective IT solutions packages ensure total coverage for your business, creating comprehensive cyber defense systems that operate around the clock to keep your business safe. Our cybersecurity solutions give you a more effective level of security.
If you're a Houston, Texas business that's looking for IT security, we can assure you receive: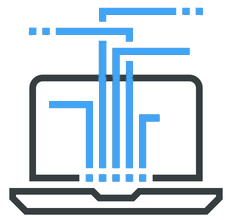 Confidential Networks
No matter what documents you need to keep private, our advanced cyber defenses will be ready to act. With a thorough mix of security threat detection and rapid threat elimination, we aim to keep the bad actors out of your environment.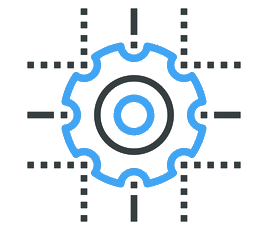 Security Layers
The most successful security comes from creating multiple barriers as your defense.We'll be able to offer full integration, creating layers of defenses and ensuring your business has walls built around it to enhance your security.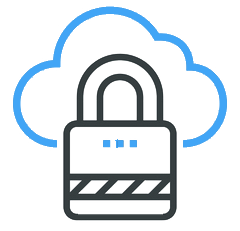 24/7 Defense
No matter when you need us, we'll always be there, with our advanced security systems providing your Houston business an unbeatable level of care.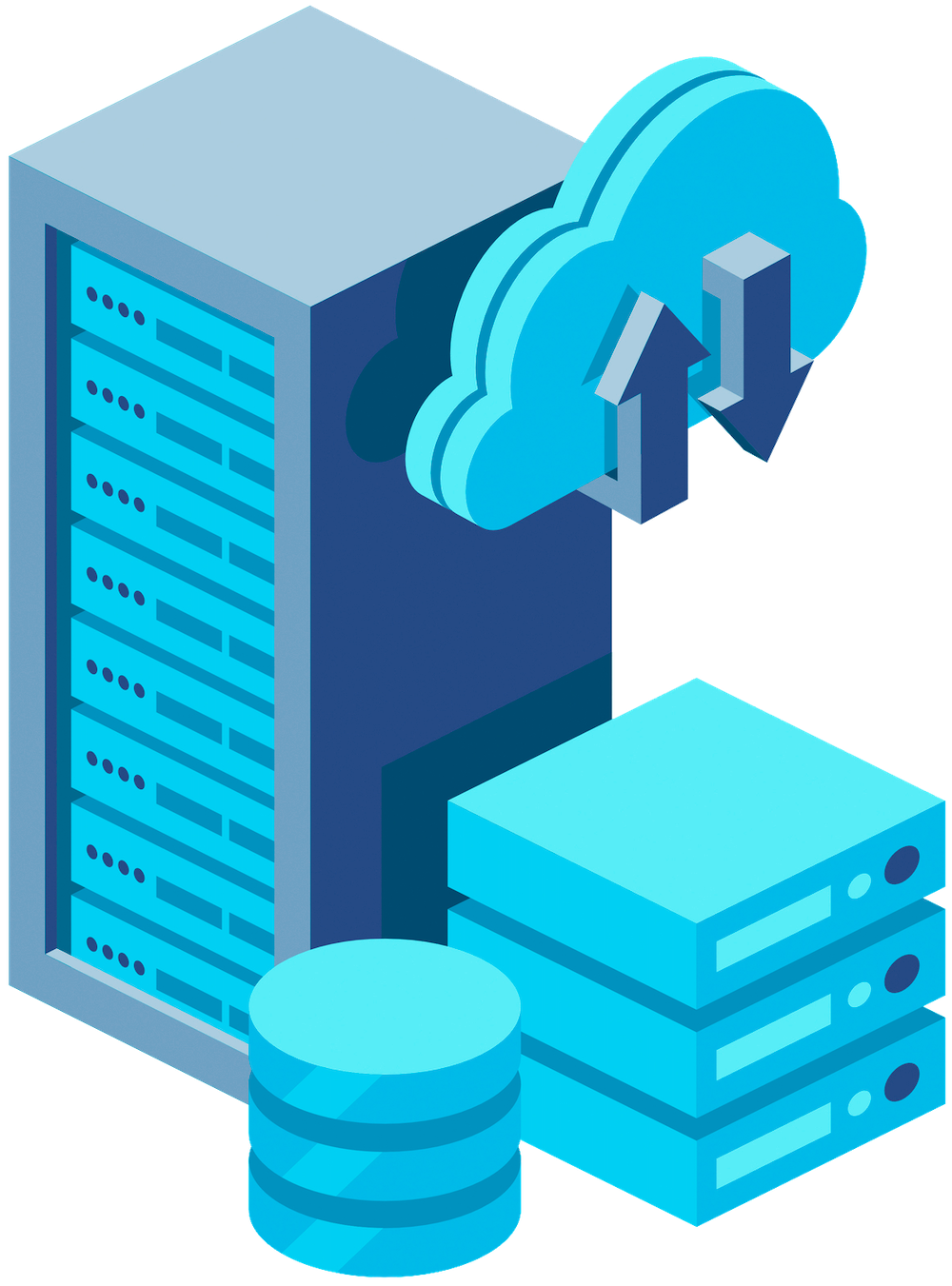 Why does your business need managed IT and IT consulting services?
Managed IT support for your Houston business will allow you to keep your business running 24/7, reducing downtime and ensuring that your team has all the tools they need to be as productive as possible. Without having to pay for a full-time on-site support staff you can take advantage of our industry experts at a fraction of the cost.
CITOC provides comprehensive managed professional IT service, with our team including world-class IT consultants and IT experts in everything from network support to cyber security. By transferring to our managed IT services, you'll be able to ensure that your business has:
Total Network Management
We approach IT managed service holistically, conducting detailed diagnostic tests before defining an IT strategy for you. Instead of compartmentalizing different functions of IT, our team of experts will treat your systems on the whole, working to ensure you have the optimal technical experience when at work.
Increased Security
A central part of our technology solutions for Houston-based companies is to ensure they are protected at all times. No matter whether it's night or day, our around-the-clock security force can monitor your systems and employ the most advanced threat detection and neutralization software that's available. A completely optimized security solution is available to you.
Reduced IT Costs
Our team of IT experts is available 24/7 to assist you with your computing needs. Rapid resolutions means less downtime for your business. By fixing recurring problems, your team can then focus on your business. This high level of support is offered at a fraction of the cost of building an IT department of your own.
IT Consulting through CITOC
With over 25 years of experience, we've paved the way for IT consulting, helping hundreds of small- and medium-sized businesses thrive when it comes to technology. Our IT consulting team has been active since1995, with each new member bringing valuable experience to the team.
Every client we work with can expect unparalleled support services. We offer consulting on all of your IT network infrastructure needs, ranging from on-site IT service to network security planning and execution.
Contact us today for expert consulting and innovative IT services in Houston.
CITOC – Houston IT Support & Managed IT Services
Address: 1080 W Sam Houston Pkwy N #130, Houston, TX 77043
Phone: (713) 490-5000
Hours: Mon – Fri: 8 AM–5 PM