Houston Computer Network Support Specialists

Ensure a reliable, scalable network with proven network support services in Houston
Businesses That Trust Us for Computer Network Support in Houston

Constant Network Dropouts Frustrating Your Team? You Need Network Support Services in Houston
Network consulting and support to build out your computer network and keep it running at top speed.
Why choose CITOC for network support in Houston?
Affordable services with access to a team that cost you less than a single full-time IT technician.
Reliable IT network support with average resolution times of under 30 minutes.
Accessible with a designated vCIO who breaks down all of our services into language you can understand.
Knowledgeable in common IT systems as a partner with Microsoft, CISCO, Citrix, Datto, and more.
Flexible with customizable service packages that ensure you only pay for what you need.
Request a Quote for our network support in Houston
Why Businesses Choose Us Over Other Networking Companies in Houston

"This company was incredibly helpful! They were attentive to my needs and I highly recommend using this company for your IT problems!! Alex was the most genuine, helpful individual!!! BJ was great too. They were a life savor when we had technical difficulties within my company and they solved them promptly."
Delaney Smith
"A few months back we interviewed many firms to take over our IT and found CITOC to be way above and beyond the others. I waited a few months to make sure they were as good as we thought and they certainly are! All good things to say!"
Lucy Goodman
"CITOC goes above and beyond. We are very happy with the service they provide us. They work very diligently to make our office run smoothly and efficiently. We highly recommend CITOC. Thankful we chose them above the others!" 
Joe Slimens
CITOC
Network Support in Houston
1080 W Sam Houston Pkwy N #130, Houston, TX 77043, United States
Request a Quote: (713) 804-6859
Our Houston Network Support Services by the Numbers
End users supported with our network support services
Years providing expert network support services
Day onboarding process to get you fully connected
Our Other IT Services in Houston
Build a Robust Network with CITOC
Bring Your Network into the Future
Enhance your operational efficiency, ensuring seamless connectivity and faster data transmission. We'll set up your network to eliminate:
Network bottlenecks
Unauthorized users
Denial of service attacks
And more
Our computer network support specialists will meticulously analyze your current network infrastructure, identify areas of improvement, and design a comprehensive IT strategy tailored to your specific needs.
Stay Up and Running Day or Night
Whether it's a critical issue in the middle of the night or a minor glitch during peak hours, our dedicated computer network support specialists will be there to troubleshoot and resolve the problem swiftly.
With 24/7 support, bid farewell to costly downtime, productivity losses, and customer dissatisfaction. Get the peace of mind of support from a team of skilled technicians just a call or message away.
Focus on your core business objectives while we ensure your network operates seamlessly around the clock.
Keep Your Networks Optimized
Our team takes a proactive approach to network management, monitoring key performance indicators and detecting potential problems before they escalate. Through continuous monitoring, we identify and resolve:
Network bottlenecks
Security vulnerabilities
Equipment failures
And more
Unlock the power of remote IT network monitoring and gain real-time visibility into your network infrastructure, enabling proactive issue detection, swift troubleshooting, and enhanced network performance.
Real Human Relationships
As part of our commitment to excellence, each client is assigned a Technical Alignment Manager (TAM) who takes charge of setting up, configuring, and aligning their IT environment to our 300 industry-leading standards and best practices.
You will also be given a virtual chief information officer (vCIO) who serves as the liaison between your stakeholders and our team. 
Gain access to computer network consultants who speak a language you understand while strategizing for your network deployment.
Keep Your Network Protected
With thorough risk assessments, identify vulnerabilities in your network infrastructure, and design and implement robust security measures tailored to your specific business needs.
Our computer network support specialists can set you up with the latest in cybersecurity technology including:
Next-gen firewalls
Multi-factor authentication
Military grade encryption
And more
Protect your data and ensure compliance with regulatory standards like HIPAA and CMMC.
Enhance your security with network support services in Houston
Take advantage of the cybersecurity tools used by the military and financial institutions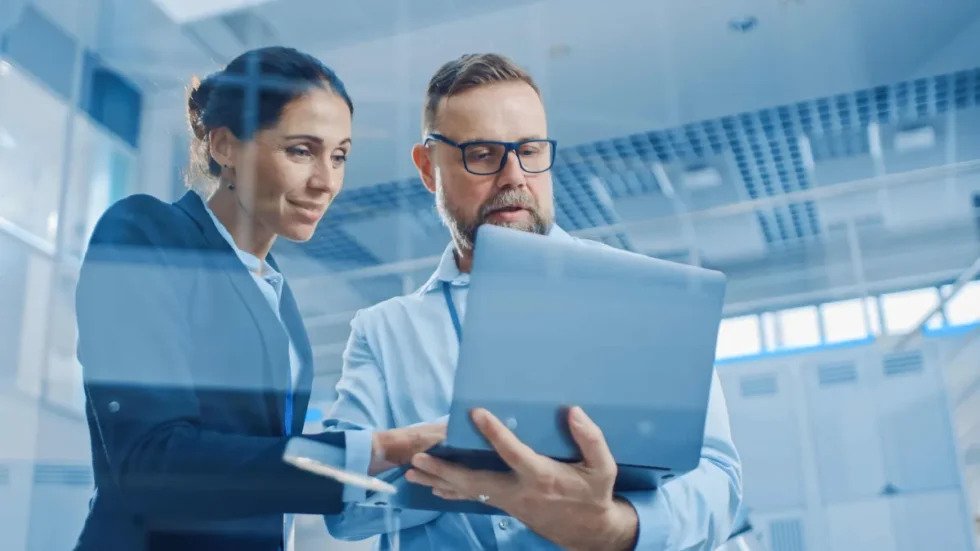 Leave Network Support and Maintenance to the Pros
When every hour of downtime costs your business thousands in lost productivity, you can't afford an unreliable network.
Make a dependable, scalable, secure IT network a reality with a leading network services company. Enjoy comprehensive, 360-degree support:
Network architecting
Network security services
Networking maintenance
Ongoing monitoring
Firewalls
And more
Get the services you expect or terminate the contract. If your service issues aren't resolved, you can end your services within a 30-day notice period.
Networking Support for Cloud Computing
Leverage the latest technologies and security standards for a fraction of the cost on the cloud…too bad your network can't support cloud computing.
Make sure employees and customers have access to the services they need with networking support for cloud computing.
Manage user privileges, data security, and unlock the full potential of your cloud environment with experienced networking specialists.
We optimize networks for public, private, and hybrid cloud environments.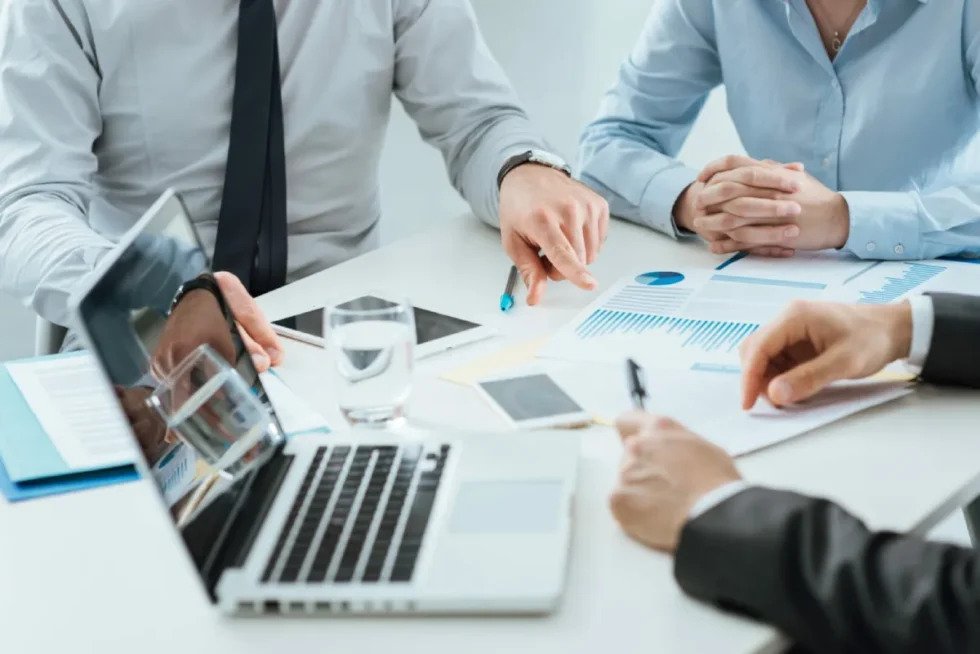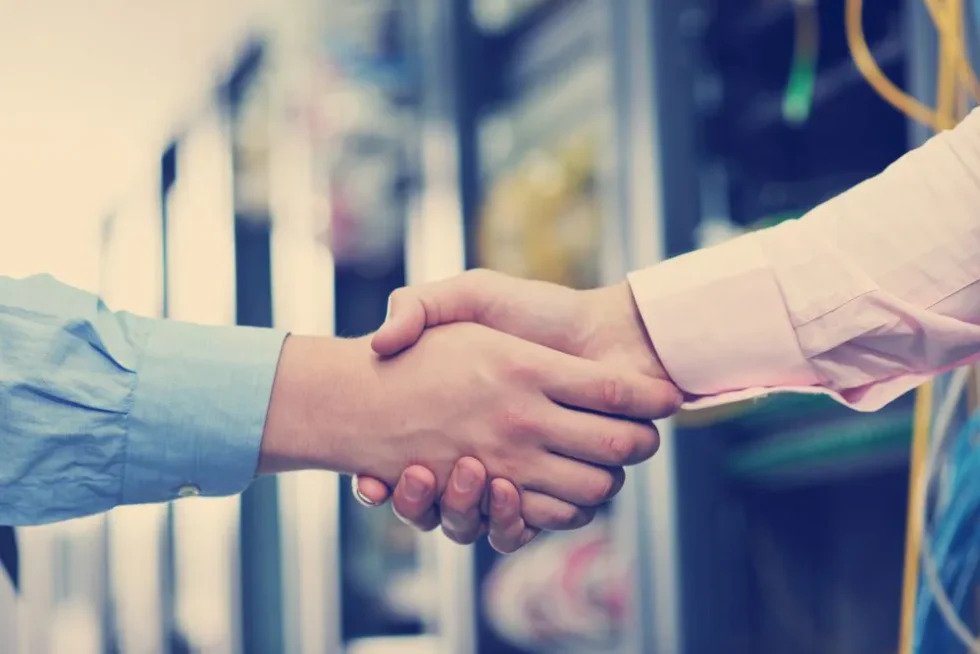 Responsive Support From a 100% Local Team
Waiting hours on the phone only to speak to business network support that doesn't understand your needs–now that's frustrating.
Enjoy friendly, knowledgeable service from a local team that understands your IT and your priorities.
Resolve all issues in 30 minutes or less–that's probably faster than what your in-house IT can do.
Commonly Asked Questions About Our Houston Network Support
How quickly can you respond to my issues and provide network support in Houston?
When you call our network support services in Houston, we will escalate your ticket to the appropriate technician based on issue severity.
However, just because an issue is minor, doesn't mean it isn't detrimental to your business. That's why we commit ourselves to resolving all issues in 30 minutes regardless of severity.
What types of network support services in Houston can you handle, such as hardware failures, software glitches, or network security breaches?
Our network support services in Houston run the gamut of technical proficiencies. We are able to resolve any network issue including:
Hardware failures
Software glitches
Connectivity issues
Data breaches
And more
Our dedicated team of network support specialists is available 24/7 to handle emergencies whenever they arise.
Can you assist with both on-site and remote network support in Houston?
Yes! We endeavor for our network support services in Houston to resolve your issues as soon as possible. For that reason, we deploy both remote and on-site technical specialists to resolve your issue in the quickest manner we can.
If that means using remote access to resolve a software issue or dispatching a technician to look at your hardware, our best practices ensure that you get back up and running without a runaround.
What certifications or qualifications do your technicians for network support in Houston possess to ensure they are skilled and knowledgeable in handling various network environments?
Our network support services in Houston are backed by our industry partnerships.
Our network support technicians are trained in the best practices related to systems from our partner brands, including:
Microsoft
CISCO
Citrix
SonicWALL
Datto
InfraScale
And more
We have handled a variety of IT environments in a host of industries and are ready to work with you to optimize your IT networks.