With online communication and cloud computing becoming more common, CITOC provides the IT cyber security your Houston business is looking for.
Hackers use various methods to gain access to data. Cyber threats can come in the form of:
Trojan horses (software that allows an unauthorized party into your computer)
Phishing attacks (emails sent by hackers pretending they are legitimate businesses to get you enter personal details)
Password cracking techniques
IT Security is designed with many different aspects that protect against growing cyber threats like these. Companies need to secure their networks, protect their software, and provide cyber security training to educate employees on how to best avoid falling prey!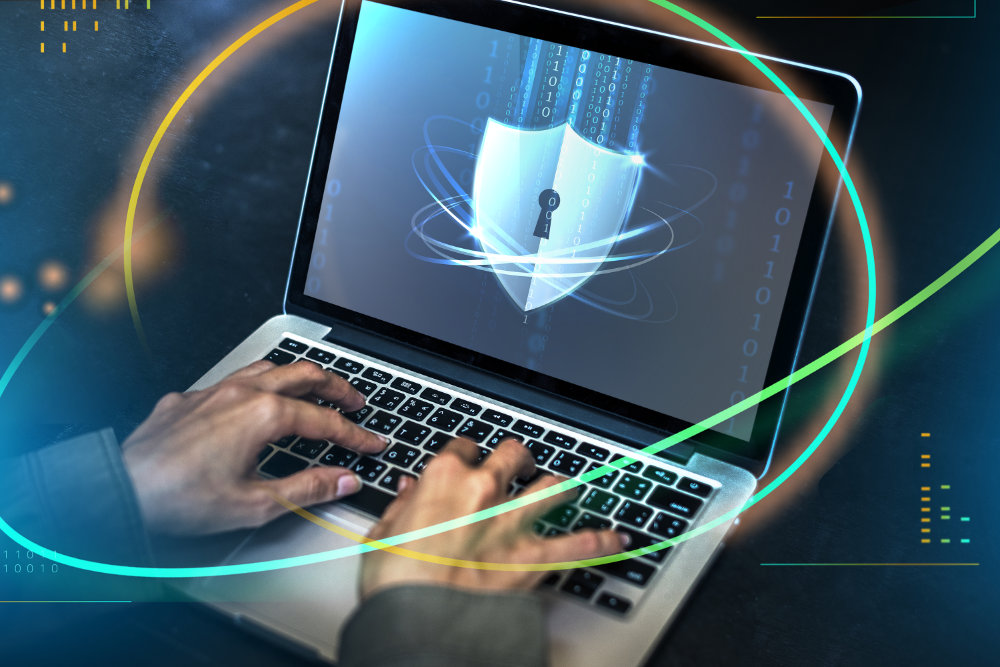 What is IT Security?
Information security is the practice of preventing damage to or loss of information by protecting digital systems from disruption or a cyber attack. It applies to all sectors where data and technology are used, including business, finance, education, health care, and more.
An internet-connected device may be hacked for personal purposes. However, some hackers have bigger goals such as causing millions in damages by taking down websites using Distributed Denial Of Service (DDoS) attacks. Others pose as someone they're not on social media platforms—such as Facebook—with the intent to blackmail people later on.
The types of cybercrimes that IT security covers include hacking, malicious code injection, and virus infections, among other things.
Who is responsible for IT Security?
Cybersecurity is the responsibility of everyone in an organization, from the CEO down through all employees. In order to prevent data loss, damage, or theft, each person needs a thorough understanding of what needs to be protected and why. It is everyone's responsibility to ensure that the correct level of protection has been maintained at all times, so no sensitive information is compromised by outside sources.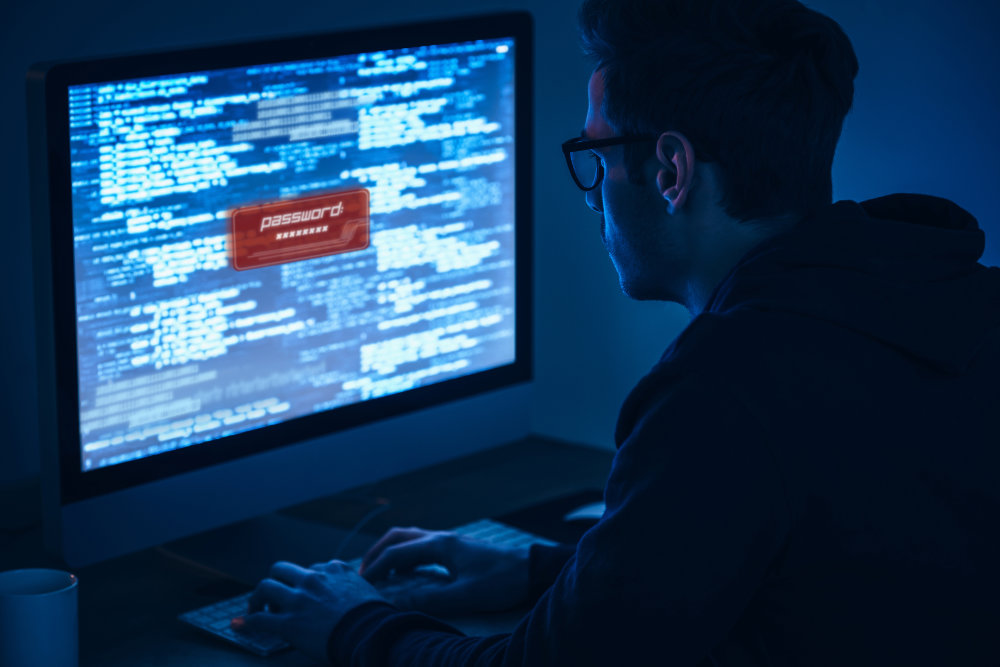 What are the risks involved if network security isn't taken seriously?
If left unprotected, a data breach can expose confidential company information to competitors. Employees' wellbeing can be at risk if their personal information is leaked through the spread of viruses. Or the company may even find itself with legal problems arising from copyright infringement or failure to maintain industry compliance.
If data is not kept safe, there are high risks for business owners who could face total data loss by theft, extortion, or cyber attacks. Professional cybersecurity services, like those provided by CITOC, include a risk assessment, and propose security solutions that are intended to help keep your data safe from potential threats.
What are the objectives of IT Security?
People and businesses spend a lot of money and time producing and gathering information. IT cyber security services are intended to keep the data safe, while still having access to it.
The three goals of information technology protection are:
Availability
So people have uninterrupted access
Integrity
So the data has not been tampered with
Confidentiality
So only authorized users access sensitive information
Availability
Computer systems must function correctly and not break down unexpectedly to ensure that information will be available when needed. In addition, those systems need protection from hackers attempting to exploit their systems. Lastly employees need training to be able to recognize "hacker" emails so that they can avoid having their systems compromised.
Integrity
Information integrity is one of the essential features of a database system. Data security is intended to prevent unauthorized access by third parties (i.e., outside sources). Users must know with certainty that their data is accurate and unaltered.
Confidentiality
Data confidentiality is the protection of data from unauthorized people. To define access rights, we must first identify who can and cannot view the data on a need to know basis.. Only the systems and individuals authorized to access the information should have specifically granted rights to it.
What might happen if you don't implement IT Security?
IT Security can provide many benefits to organizations, but some of the most prominent are data safety/integrity preservation, lower operating costs & increased productivity, among other things. Overall, it may help companies save money by avoiding major system interruptions, leading to severe financial loss in some cases. This type of protection can also assist businesses in keeping their employees safe and secure while also ensuring that digital security and privacy standards are met at all times.
CITOC has years of experience in the IT security. Contact us to learn how our managed service offering can implement an IT security Houston solution that is right for you.