Houston Cyber Security Services
Protect your business and data from productivity-impacting threats with one of the top cybersecurity firms in Houston, TX.
Industry Leaders Trust our Cyber Security in Houston, Texas

Detect and Eliminate Threats with Reliable Cybersecurity in Houston, TX
Gain a valuable ally that protects your computer systems and improves your posture with our cybersecurity in Houston.
Why choose CITOC as your Houston cybersecurity company?
Minimize attacks and intrusion attempts with a Security Operations Center that's always ready to assist you
Protect your data with security technology including next-gen firewalls, antivirus, and ransomware protection
Always know what's happening in your network with real-time security updates via 24/7 network monitoring
Train your staff to avoid cyber threats and scams with comprehensive cybersecurity awareness training
Gain a cyber security plan that prepares you for the latest threats and completely covers your business
Request a Quote for our Cybersecurity Solutions in Houston
Our Other IT Services in Houston, Texas
Our Clients Speak about Their Cyber Security Experiences in Houston
"This company was incredibly helpful! They were attentive to my needs and I highly recommend using this company for your IT problems!! Alex was the most genuine, helpful individual!!! BJ was great too. They were a life savor when we had technical difficulties within my company and they solved them promptly."
Delaney Smith
"A few months back we interviewed many firms to take over our IT and found CITOC to be way above and beyond the others. I waited a few months to make sure they were as good as we thought and they certainly are! All good things to say!"
Lucy Goodman
"CITOC goes above and beyond. We are very happy with the service they provide us. They work very diligently to make our office run smoothly and efficiently. We highly recommend CITOC. Thankful we chose them above the others!" 
Joe Slimens
CITOC
Houston Cyber Security Company
1080 W Sam Houston Pkwy N #130, Houston, TX 77043, United States
Request a Quote: (713) 804-6859
Why CITOC is Among the Top Houston IT Security Companies
As one of the leading cyber security companies in Houston
Average resolution time for IT issues
CSAT rating for our Houston cyber security services
Experience the Benefits of Dependable Cybersecurity in Houston
Gain a 360-Degree Approach to Digital Protection
Small businesses are among cyber attackers' most common targets. If you're not properly protected, you could face data loss, legal issues, reputational damage, and more.
At CITOC, we help you avoid these and other issues with a full range of Houston cyber security services that improve your security posture, including:
Cloud security
Network security
Dark web monitoring
Detailed security assessments
Managed detection and response
Support from our Security Operations Center (SOC)
Keep Your Cloud-Based Data Protected
Many companies in Houston are enjoying the benefits of cloud-based services and data storage. However, just like other aspects of your business, the cloud also needs protection.
Never worry about the safety of your cloud-based data with reliable assistance from one of the premier cybersecurity companies in Houston, TX. Let us provide you with:
Access controls
Managed data backups
Cloud risk assessments
Disaster recovery services
And more
Optimize Your Network Protection for Improved Efficiency
Your network is the backbone of your business. If it falls victim to an attack or becomes compromised, your entire business could be at risk.
Partner with one of the leading cybersecurity firms in Houston and keep your computer networks out of harm's way with our robust network security services that include:
24/7 network monitoring
Next-generation firewalls
Phishing attack prevention
Virtual Private Networks (VPNs)
Intrusion detection and prevention
Antivirus and anti-malware protection
Automated patch management and remediation
Identify and Eliminate Threats With 24/7 Monitoring
Cybercriminals can attack your business at any time, making it vital for you to ensure you're always on guard.
As one of the most trusted cybersecurity companies in Houston, Texas, we provide 24/7 remote support, so you'll never be without a response whenever attackers strike.Unlike other Houston IT security companies, we provide additional layers of protection with proactive monitoring from our Security Operations Center, and dark web monitoring services.
Develop a Long-Term Plan With Our Security Consultants
You may have many options available for cyber security companies in Houston, but it's best to choose a partner that future-proofs your business with a tailored security plan.
Backed by 28 years of experience, our cybersecurity consultants can help you develop and implement a robust plan today to keep your business protected tomorrow.
Do You Need to Improve Your Cyber Security Posture?
Partner with one of the top cybersecurity firms in Houston and benefit from reliable 24/7 monitoring and support.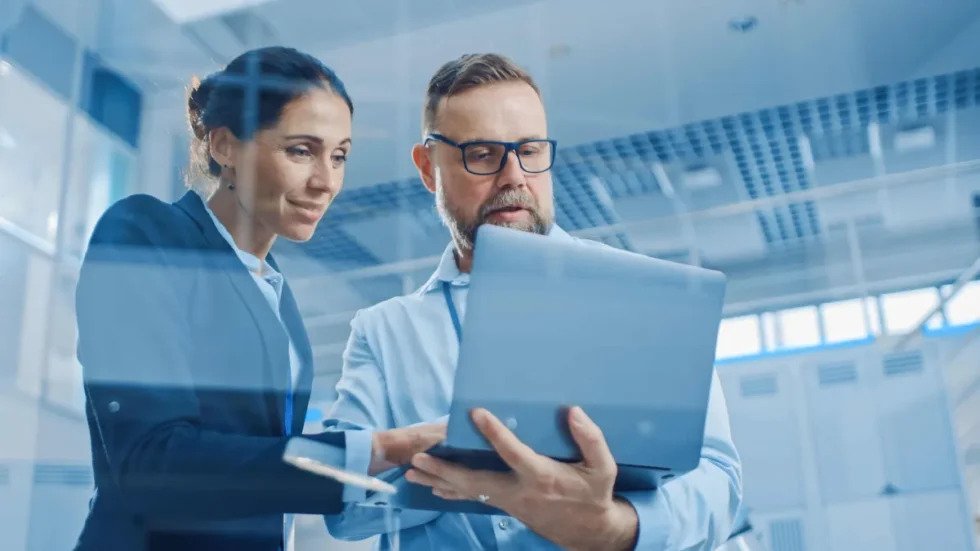 Identify and Eliminate Vulnerabilities Faster With Our Cybersecurity in Houston
Hackers excel at finding and exploiting weaknesses in your protection to gain unauthorized access to your data.
Close gaps in your computer networks, systems, applications and more with detailed risk assessments from one of the premier cyber security companies in Houston, TX.
Our assessments determine:
The vulnerability of your systems
Internal and external vulnerabilities
The damages you might incur if breached
Any threats that could impact your operations
The appropriate level of risk for your business
And more
Get Total Flexibility From a Trustworthy Houston Cyber Security Company
Working with cybersecurity companies in Houston should give you complete confidence that you're receiving services that protect your business from evolving threats.
That's why we offer a 30-day guarantee for our cybersecurity in Houston. 
If you are dissatisfied with our cyber security services, you can give us 30 days' notice to remediate the issues you're facing, or terminate your agreement.
Unlike other cybersecurity firms in Houston, our goal is to earn your business with reliable support rather than relying on a signature.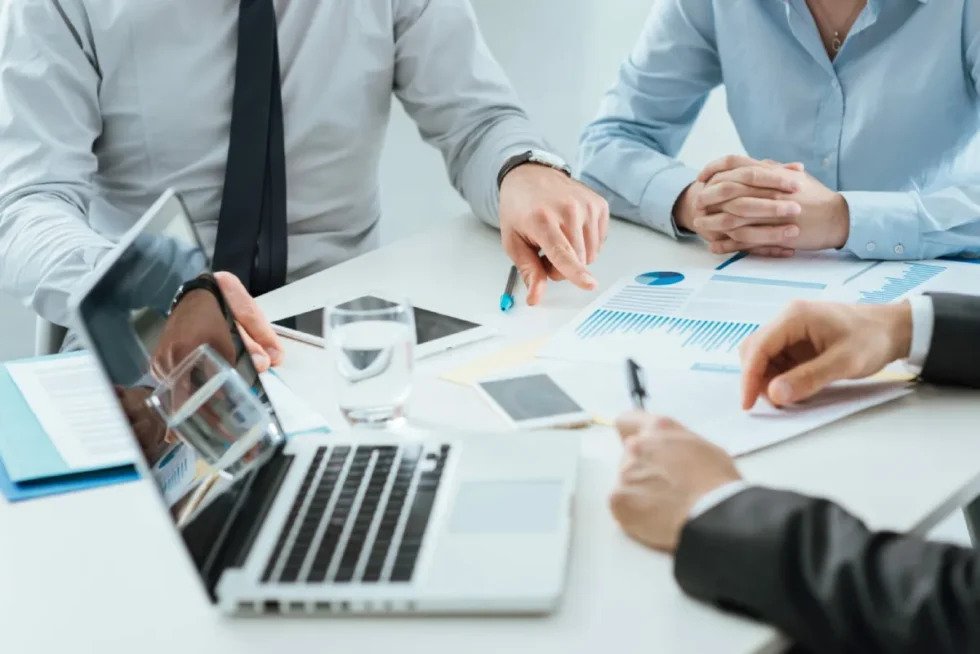 Enhancing Business Security in Houston with Our Comprehensive IT Solutions
With online communication and cloud computing becoming more common, CITOC provides the IT cyber security your Houston business is looking for.
Hackers use various methods to gain access to data. Cyber threats can come in the form of:
Trojan horses (software that allows an unauthorized party into your computer)
Phishing attacks (emails sent by hackers pretending they are legitimate businesses to get you enter personal details)
Password cracking techniques
IT Security is designed with many different aspects that protect against growing cyber threats like these. Companies need to secure their networks, protect their software, and provide cyber security training to educate employees on how to best avoid falling prey!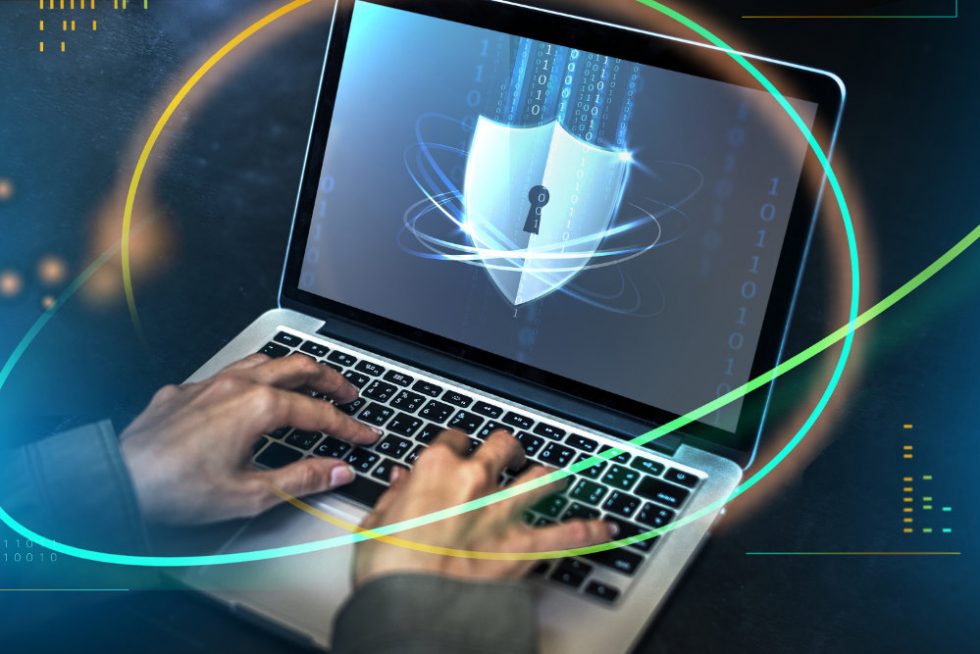 What is IT Security?
Information security is the practice of preventing damage to or loss of information by protecting digital systems from disruption or a cyber attack. It applies to all sectors where data and technology are used, including business, finance, education, health care, and more.
An internet-connected device may be hacked for personal purposes. However, some hackers have bigger goals such as causing millions in damages by taking down websites using Distributed Denial Of Service (DDoS) attacks. Others pose as someone they're not on social media platforms—such as Facebook—with the intent to blackmail people later on.
The types of cybercrimes that IT security covers include hacking, malicious code injection, and virus infections, among other things.
Who is responsible for IT Security?
Cybersecurity is the responsibility of everyone in an organization, from the CEO down through all employees. In order to prevent data loss, damage, or theft, each person needs a thorough understanding of what needs to be protected and why. It is everyone's responsibility to ensure that the correct level of protection has been maintained at all times, so no sensitive information is compromised by outside sources.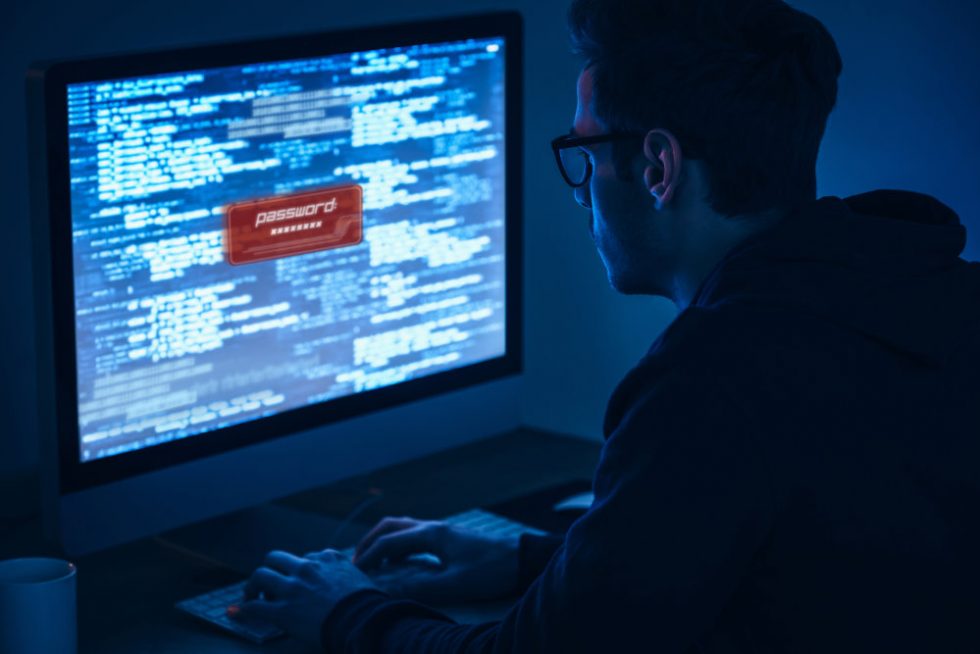 What are the risks involved if network security isn't taken seriously?
If left unprotected, a data breach can expose confidential company information to competitors. Employees' wellbeing can be at risk if their personal information is leaked through the spread of viruses. Or the company may even find itself with legal problems arising from copyright infringement or failure to maintain industry compliance.
If data is not kept safe, there are high risks for business owners who could face total data loss by theft, extortion, or cyber attacks. Professional cybersecurity services, like those provided by CITOC, include a risk assessment, and propose security solutions that are intended to help keep your data safe from potential threats.
What are the objectives of IT Security?
People and businesses spend a lot of money and time producing and gathering information. IT cyber security services are intended to keep the data safe, while still having access to it.
The three goals of information technology protection are:
Availability
Computer systems must function correctly and not break down unexpectedly to ensure that information will be available when needed. In addition, those systems need protection from hackers attempting to exploit their systems. Lastly employees need training to be able to recognize "hacker" emails so that they can avoid having their systems compromised.
Integrity
Information integrity is one of the essential features of a database system. Data security is intended to prevent unauthorized access by third parties (i.e., outside sources). Users must know with certainty that their data is accurate and unaltered.
Confidentiality
Data confidentiality is the protection of data from unauthorized people. To define access rights, we must first identify who can and cannot view the data on a need to know basis.. Only the systems and individuals authorized to access the information should have specifically granted rights to it.
What might happen if you don't implement IT Security?
IT Security can provide many benefits to organizations, but some of the most prominent are data safety/integrity preservation, lower operating costs & increased productivity, among other things. Overall, it may help companies save money by avoiding major system interruptions, leading to severe financial loss in some cases. This type of protection can also assist businesses in keeping their employees safe and secure while also ensuring that digital security and privacy standards are met at all times.
CITOC has years of experience in the IT security. Contact us to learn how our managed service offering can implement an IT security Houston solution that is right for you.
Frequently Asked Questions About our Cybersecurity in Houston, Texas
What can your Houston cyber security services protect my business from?
When you need dependable digital protection, count on our Houston cyber security company to defend your business from:
Viruses
Malware
Ransomware
Trojan horses
DDoS attacks
Phishing attacks
Password cracking
Social engineering attacks
And more
Stay protected from the latest cyber threats and attack vectors with our trustworthy cybersecurity in Houston.
How much do cyber security companies in Houston charge?
Your costs for Santa Barbara cyber security can vary based on numerous factors, including:
The size of your company
The level of protection you need
Your existing security software and systems
Any required security software, tools, and deployments
Book a meeting with one of the premier cyber security firms in Houston today, and receive a free customized quote.
What will your Houston cyber security company do for my business?
You deserve the best digital protection, and that's what we strive to deliver as a top cybersecurity company in Houston.
Work with us and benefit from 28 years of expertise that defend your business and data from emerging threats while upholding your reputation and integrity.
Choose CITOC for cyber security in Houston, and see improvements to your protection strategies and security posture.
Schedule a free consultation with our team today to learn more.