What does CITOC mean?
Change Is The Only Constant. 
What is CITOC? 
Founded in 1995, CITOC is the Houston-based leader in IT Support, Security Services, and Business IT Solutions.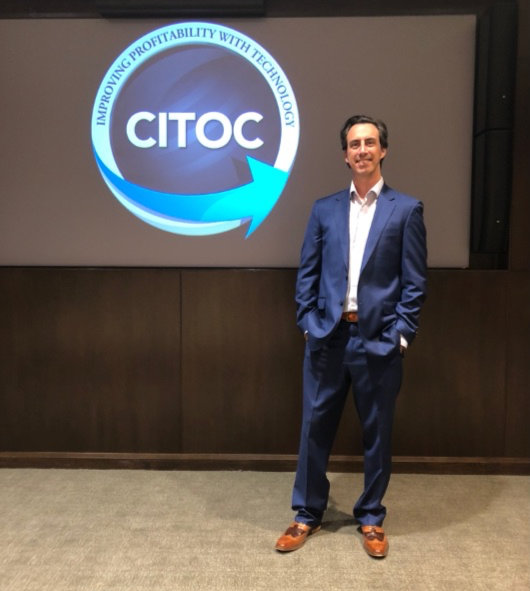 Ben Farmer – President and CEO of CITOC
Why choose CITOC?
As a small business owner, you need your company I.T. investment up and running so that you and your employees can do your work all day every day. With CITOC you will have your I.T. environment set up according to industry standards and best practices. This will give you the best computing experience that you and your employees can have keeping everyone focused on your business.
Why trust CITOC?
A better way to tell you is a testimonial of one of our long-time customers.