IT Consulting Company Houston, TX
At CITOC, we offer IT consulting in Houston TX as part of our managed services solution. We have been providing our clients with quality IT consulting services since 1995. Our experienced staff is committed to meeting your needs for technical support, allowing you to continue focusing on your business.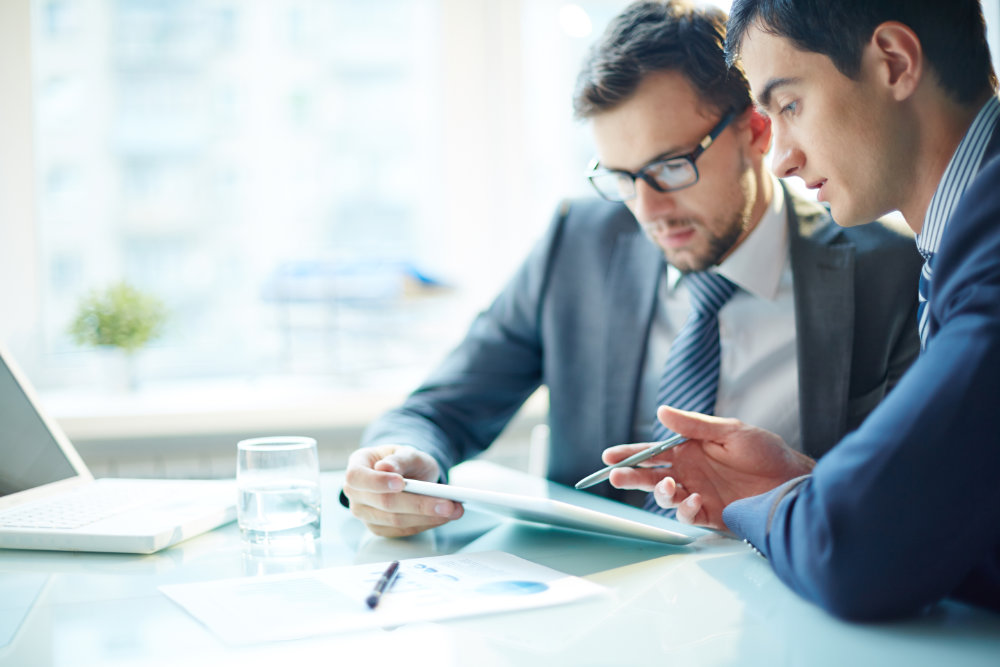 Information technology consulting is the process of a third-party advisor assessing your company's technology systems and processes. The goal is to align your technology with your business process and strategy.
Finding the proper technology infrastructure and setup allows you to maximize employee uptime and minimize downtime. The end result: more revenue and profit for your business. With greater productivity and efficiency, your company will thrive.
Our expert IT consulting in Houston includes the following services: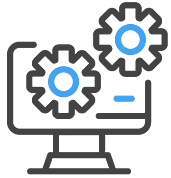 Remote Monitoring Services
Our remote monitoring services function as a continual fresh pair of eyes on your company's technology infrastructure. This service provides your company with data on the ongoing health of your technology setup. It also provides you with an alarm notification in the case of a critical emergency.
And even if it is not a critical emergency but a minor one, we make it a point to reach out promptly. A minor issue can always escalate in the future. Our goal with our IT consulting is to fix problems as quickly as possible.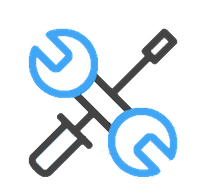 Data Strategy, Backup and Recovery Solutions
Another part of our IT consulting service is data strategy, backup, and recovery. Managing data has become a real challenge for companies. Unavoidably, data ends up stored in multiple environments – cloud, remote, and distributed in various networks.
This presents a few problems. First, it is hard for companies to make use of data when it is not centralized. Compiling data for any analytics becomes a major task. Second, it creates a data security problem. When data is spread out in various environments like a cloud service or a distributed network, there are more potential breach locations. And what's scariest is that your company is likely to never know about some of these breaches.
Third is that it becomes a nightmare to recover data once it is lost. And that's if you even recognize that it's lost in the first place.
With our consultancy, it is our goal to streamline your data strategy and implement data security and recovery solutions. How we accomplish this goal depends on your company's processes, goals, and technology needs. We then tailor your data strategy to fit your needs.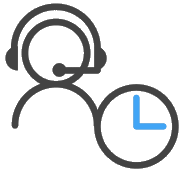 Our Houston IT Consultants Provide Round the Clock Emergency Support
As mentioned earlier, part of our IT consulting service involves ongoing emergency support. If anything critical goes awry, we will catch it and respond immediately. A critical problem could mean quite a lot of employee downtime. That is lost money for your company.
Our goal is to respond quickly to fix the problem and get your company producing again.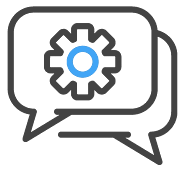 Our Houston IT Consulting Company Provides Onsite and Remote Training for Computer Use
With our technology consulting, we can provide training on computer use and how to use them to prevent security failures. Our consultants make sure you know how to keep your company safe from attacks.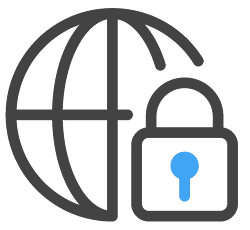 IT security involves assessing your company's technology, computer systems, and networks for security risks. Then we create security solutions for these potential holes in your systems.
With our consulting services, you will have greater network security.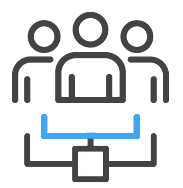 IT Consulting, Planning and Execution
IT strategy and planning means building a plan to use technology in a way that aligns it with your company's goals and processes.
Developing a detailed, specific plan is one of our primary objectives as an Houston IT consulting company.. Not only do we want to fix problems as they arise, but we also want to build a technology system that reduces problems from occurring in the first place. This means we will implement our standards and best practices into your I.T. environment to give you the best computing experience you can have. We call this approach "proactive" managed services.
With an excellent IT strategy plan we can reduce the number of problems our clients have significantly. As a result, your employees lose far fewer working hours.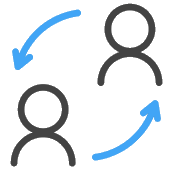 Our consultants help your employees if they encounter a technical problem. Again, we do anything we can to minimize employee downtime. And if that means hopping on the phone to fix a technology issue for an employee/end user, then that is what we will do.
Our aim is to provide an outstanding end user experience.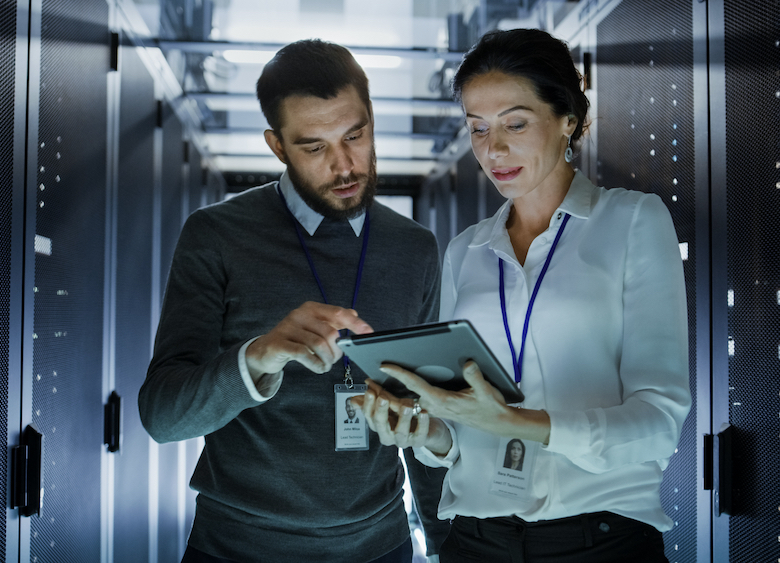 CITOC IT Consulting Houston, TX
Our consulting solutions and managed IT services emphasize this proactive method. We put together a comprehensive plan for your company's information technology solutions. This plan is based on the standard we have developed over the course of 25+ years in business. And this standard includes about 300 best practices and policies for any company's technology infrastructure.
With our expert IT consultants, we don't just help you put out fires. We help you prevent them from ever occurring. And our IT consulting, as a result, becomes more about furthering this proactive method than about helping you manage crises.
Every one of our clients is assigned a technical alignment manager. This individual learns everything about your technology infrastructure and grades it against our CITOC standard of 300+ best practices. Creating the proper groundwork makes ongoing IT consultancy simpler and more effective.
Our experienced staff provides high-quality service for companies in many different industries.. With CITOC, you'll find affordable IT consulting solutions that will help your business work efficiently 24/7. We offer scalable support to meet the needs of small and medium-sized businesses in Houston.
Learn more about how we can help you maximize business goals with streamlined IT solutions. We'll help you maximize business continuity.
What Sets Us Apart Among Other IT Consulting Companies in Houston
We hear a lot of other managed services companies saying they offer great service to their customers. And we say the same.
But we don't just say the words. We have created and continually measure metrics to keep track of managed IT service and consultancy. We hold ourselves to a very high standard. Because that's what it takes if we are going to maximize your employee's ability to generate for your company.
We are a Houston IT consulting services business. Reach out today to learn how our IT expertise can help you with your business technology needs.
We look forward to helping you work efficiently and effectively with your information technology! To learn more about our IT consulting services, contact us today by contacting us or by calling us at (713) 490-5000.